Buy them individually
Buy them individually
THE KIND LAUNDRY DIFFERENCE
Kind To You. Kind To The Planet.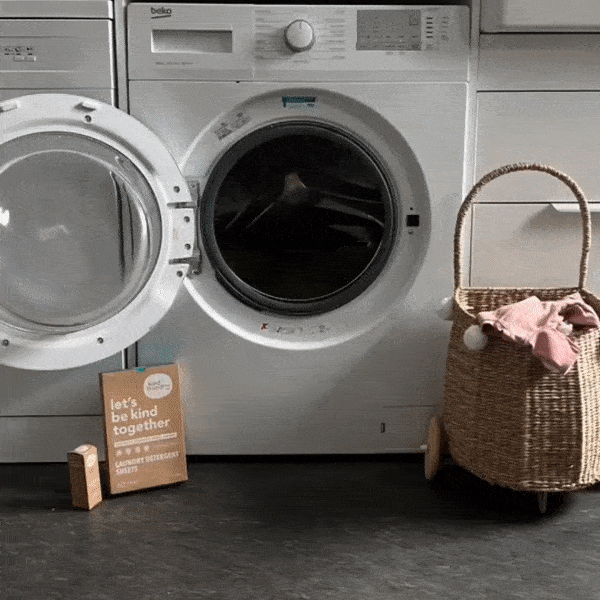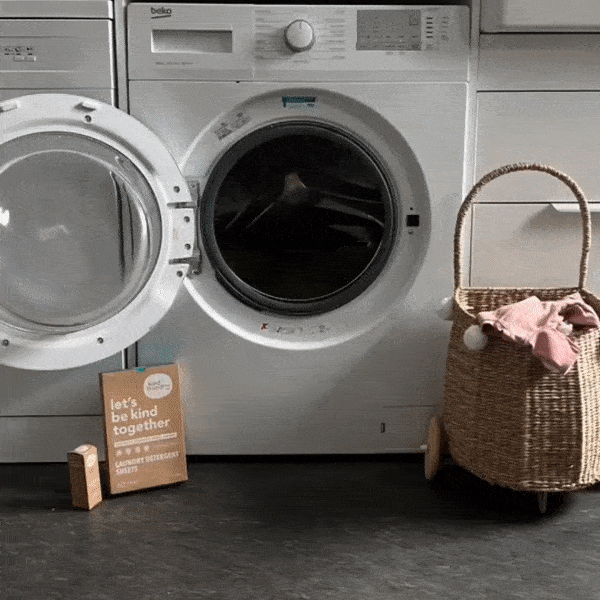 PLANT DERIVED INGREDIENTS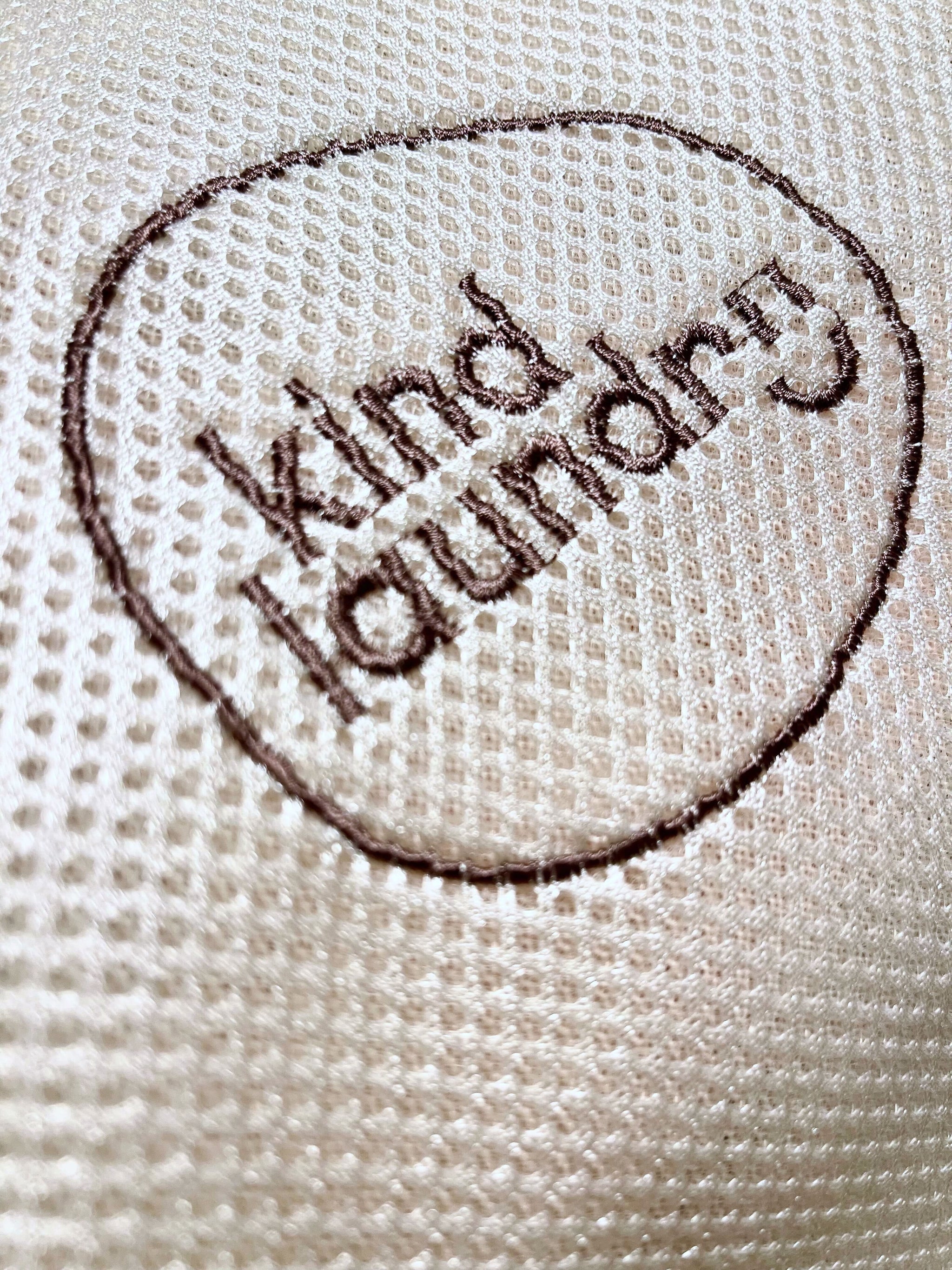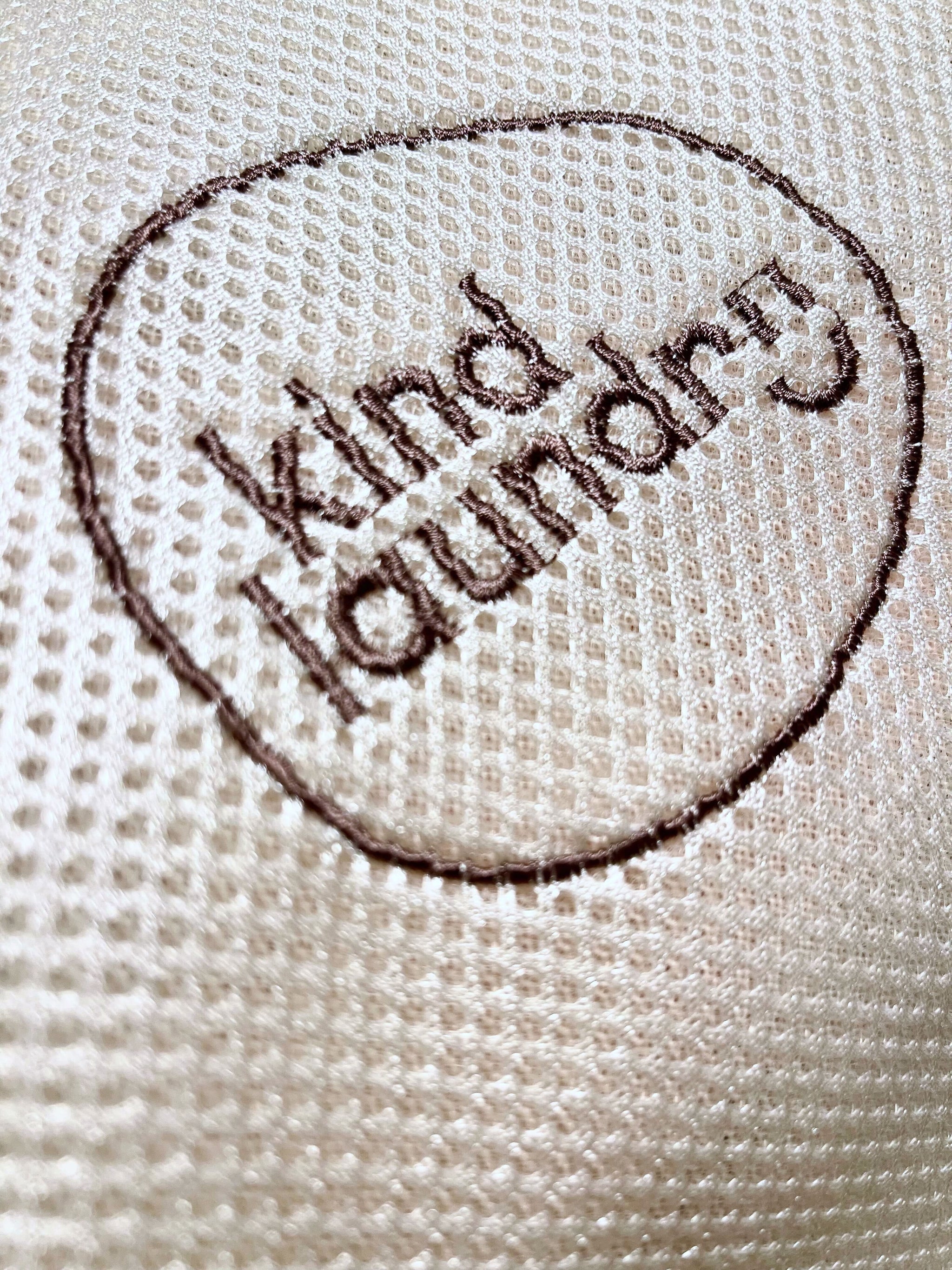 STARCH-FREE
Better Quality Ingredients
ZERO-WASTE
100% Recyclable Packaging
Liquid-Less. Stores Easily
TRAVEL-FRIENDLY
2 sheet for a medium load
Over 2000+
5-star reviews
you're fully protected by our kind laundry 30-day satisfaction guarantee
1.
How do I use the Detergent Sheets?
Place your clothes into your washing machine and simply add the detergent strip on top of your clothes.
2.
What temperature should I use when washing?
Our laundry detergent strips work effectively in either cold or hot water settings.
3.
Do I need to place the strip inside the dispenser?
Whether you have a front or top load washing machine, you just simply throw the detergent sheet with your clothes and you can begin your wash cycle.
4.
Is kind laundry safe to wash with silk, wool, cotton, or any delicate fabric?
Kind Laundry is safe to use on all types of fabrics. However, just like any new product, you may want to do a small test to be sure.