The Kind Laundry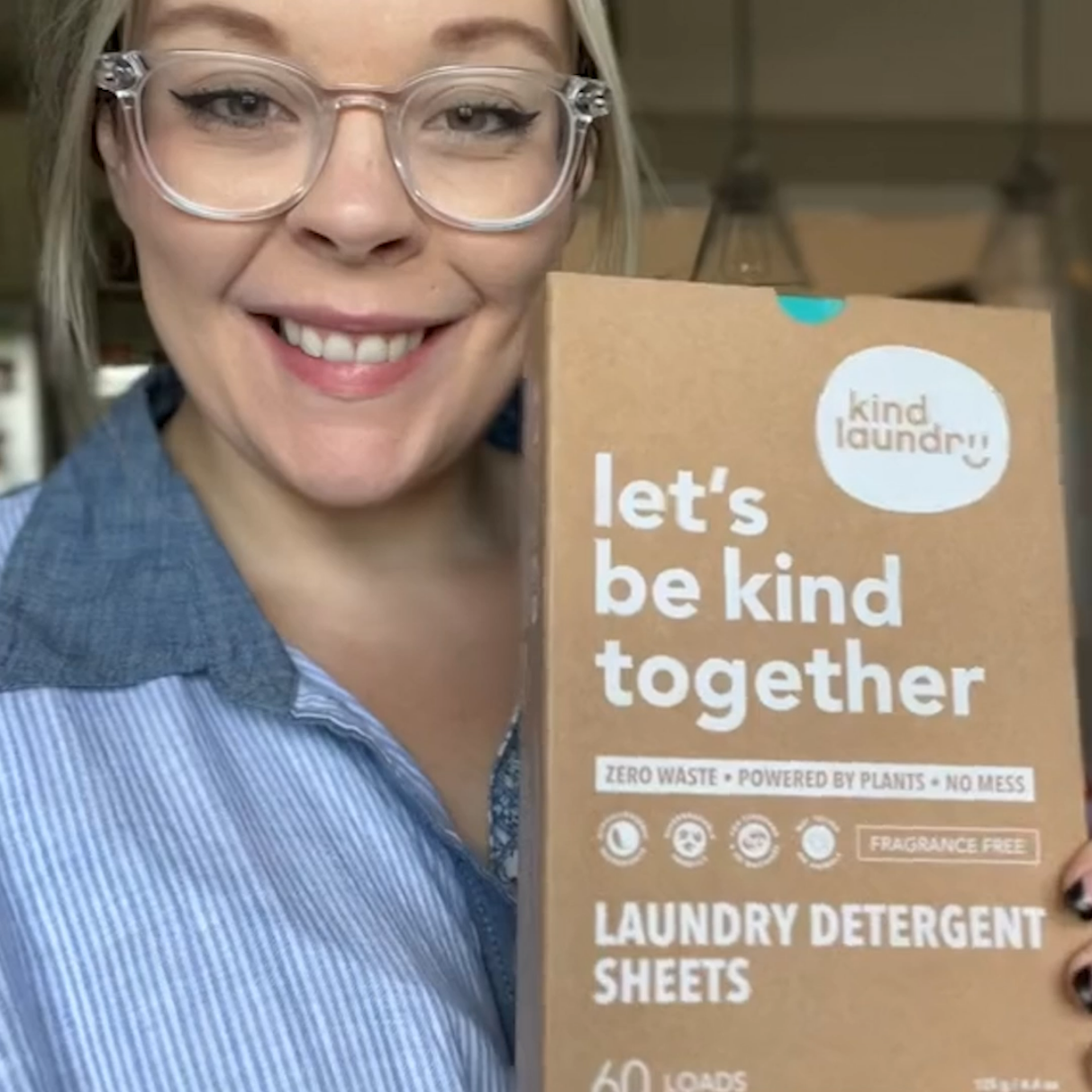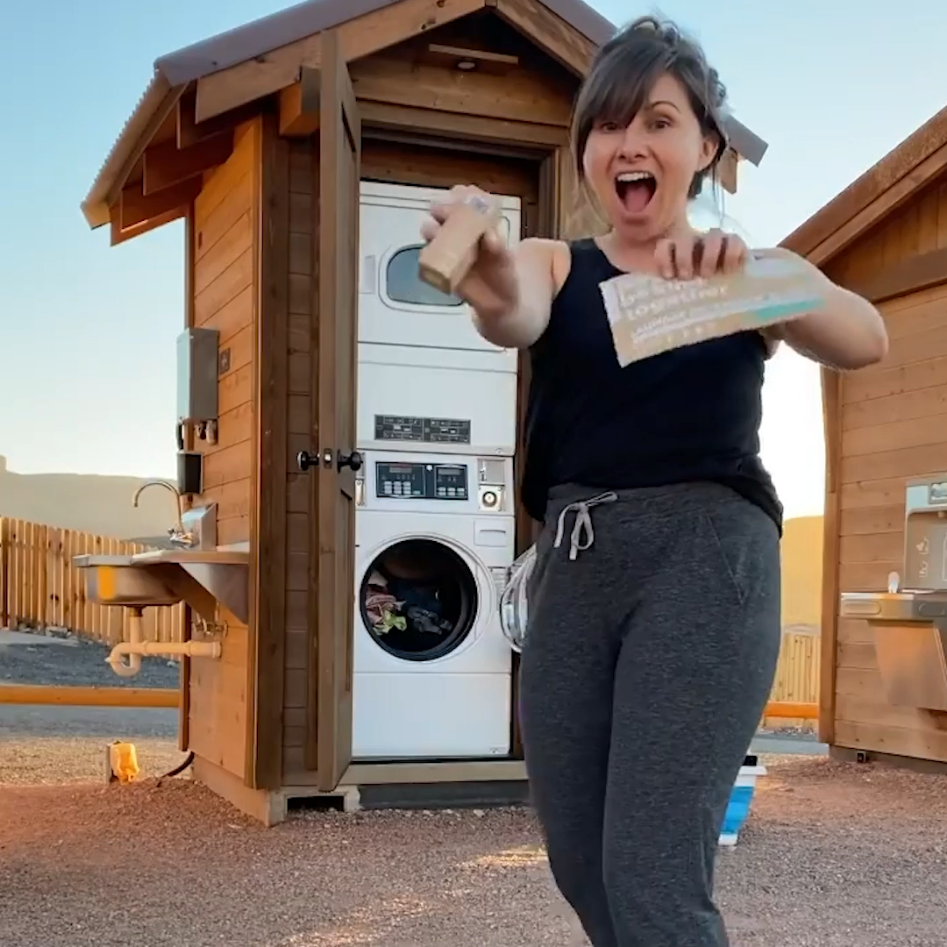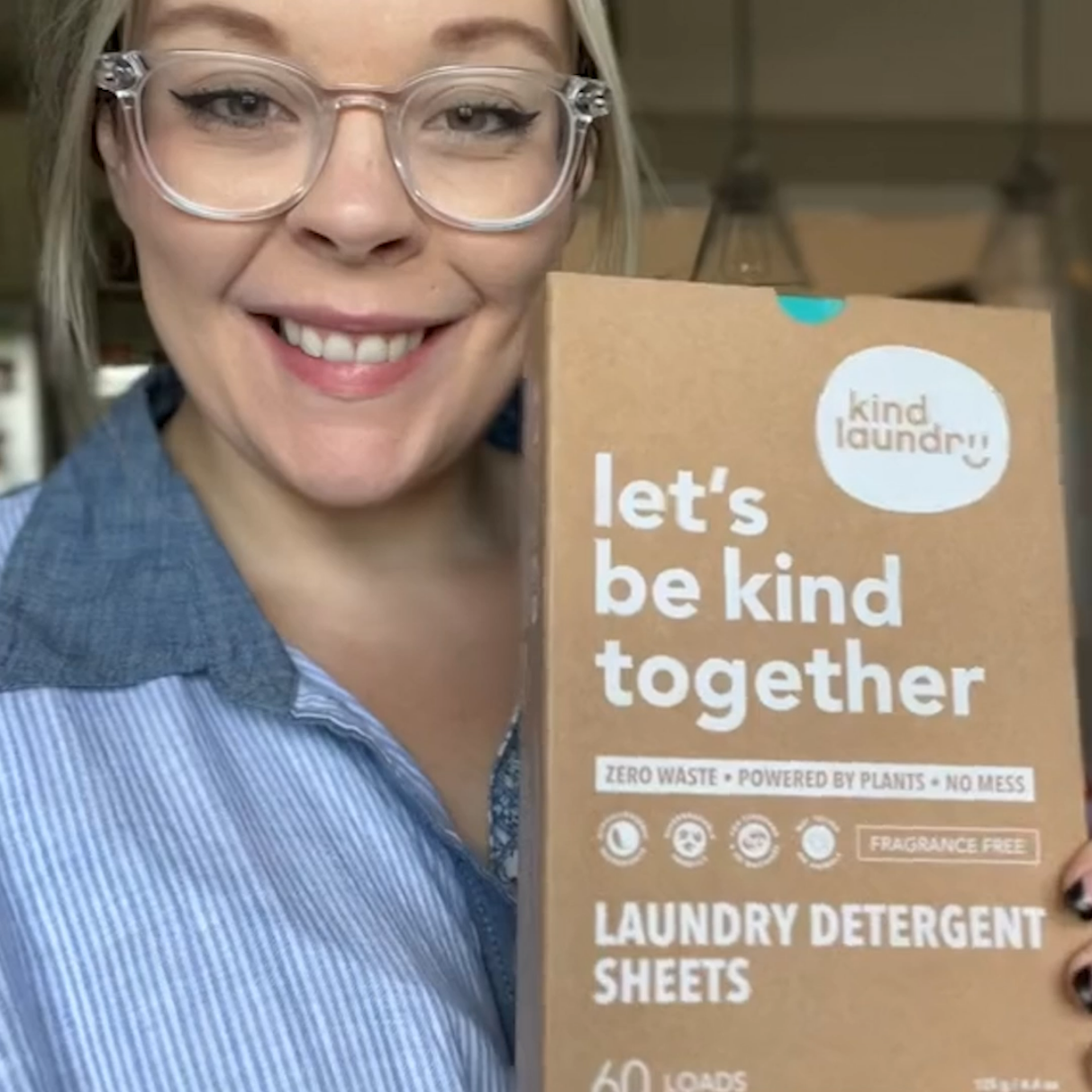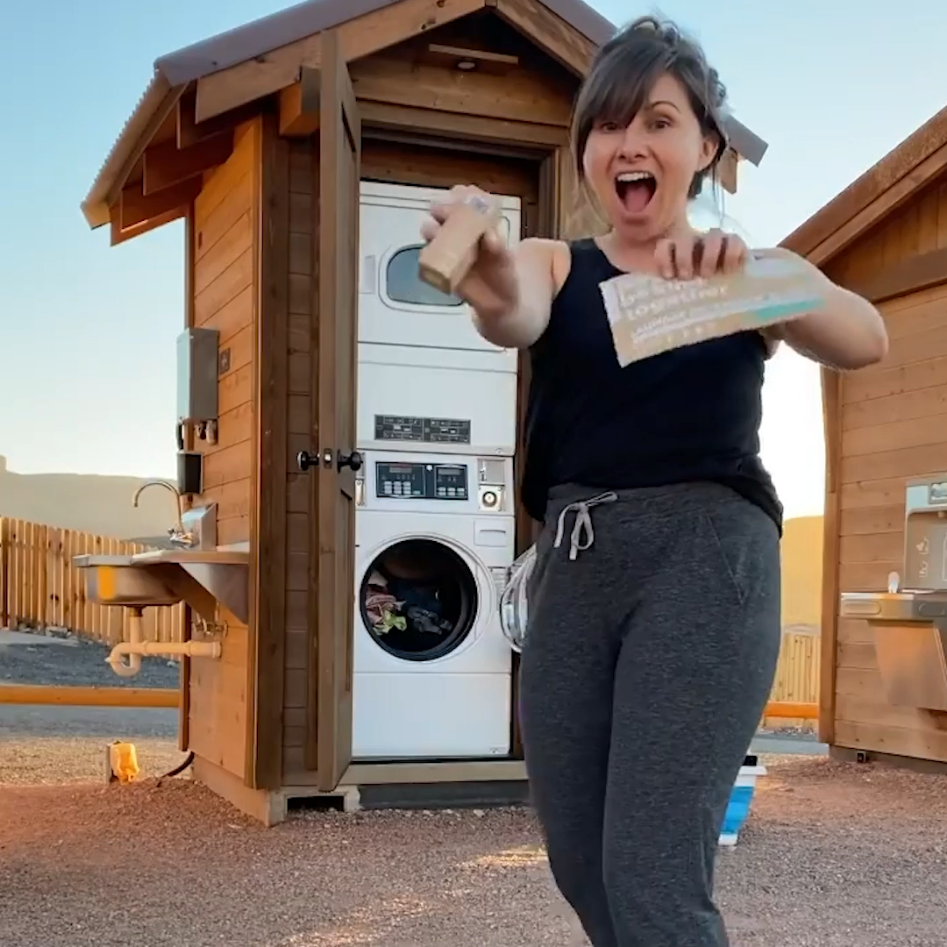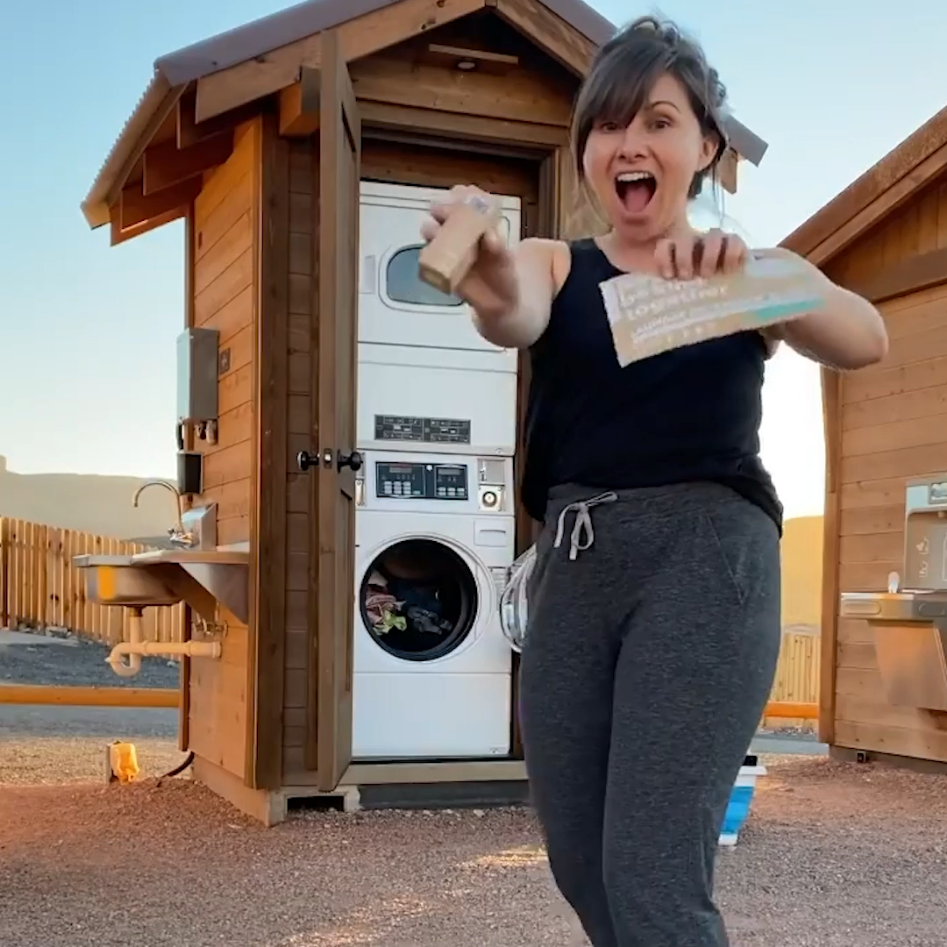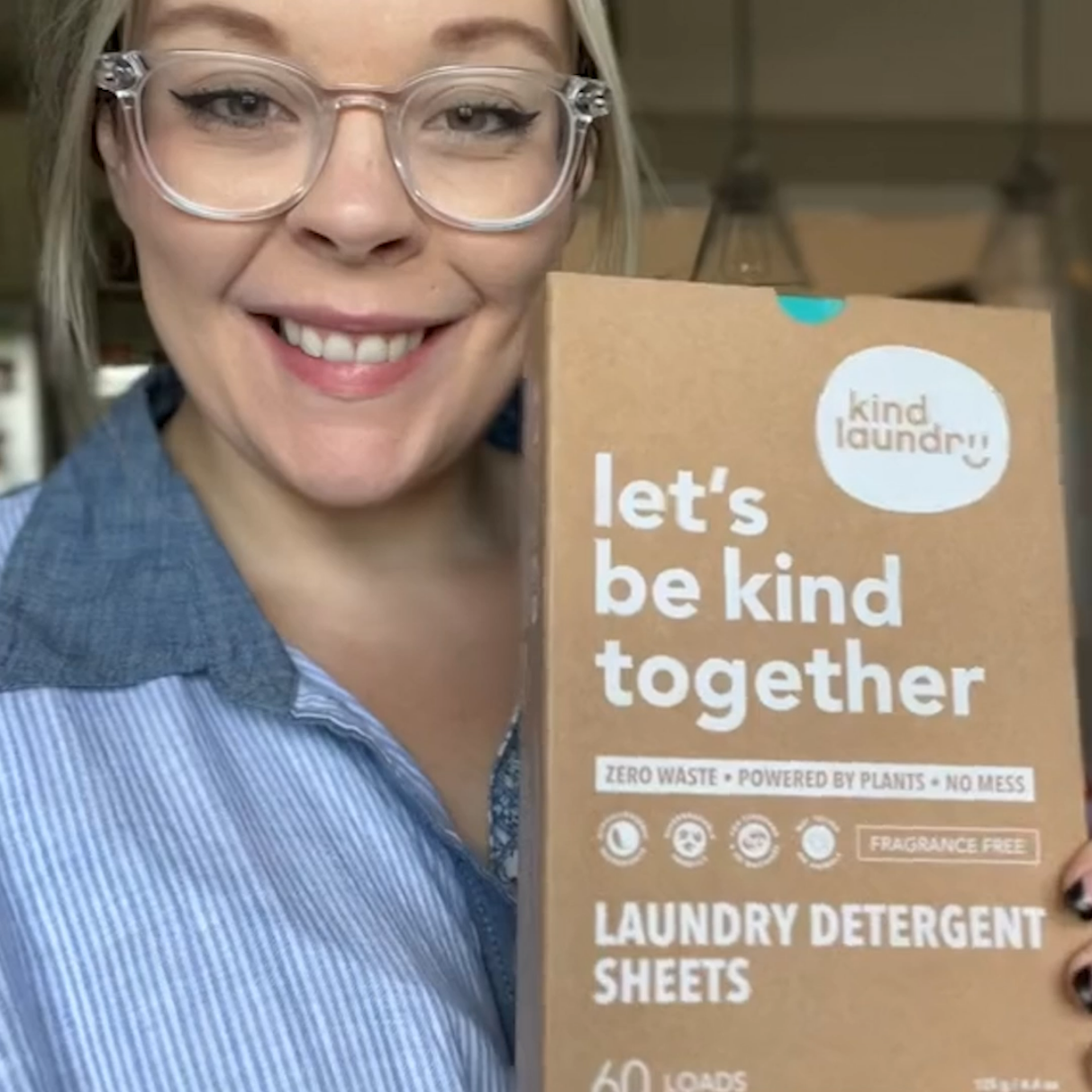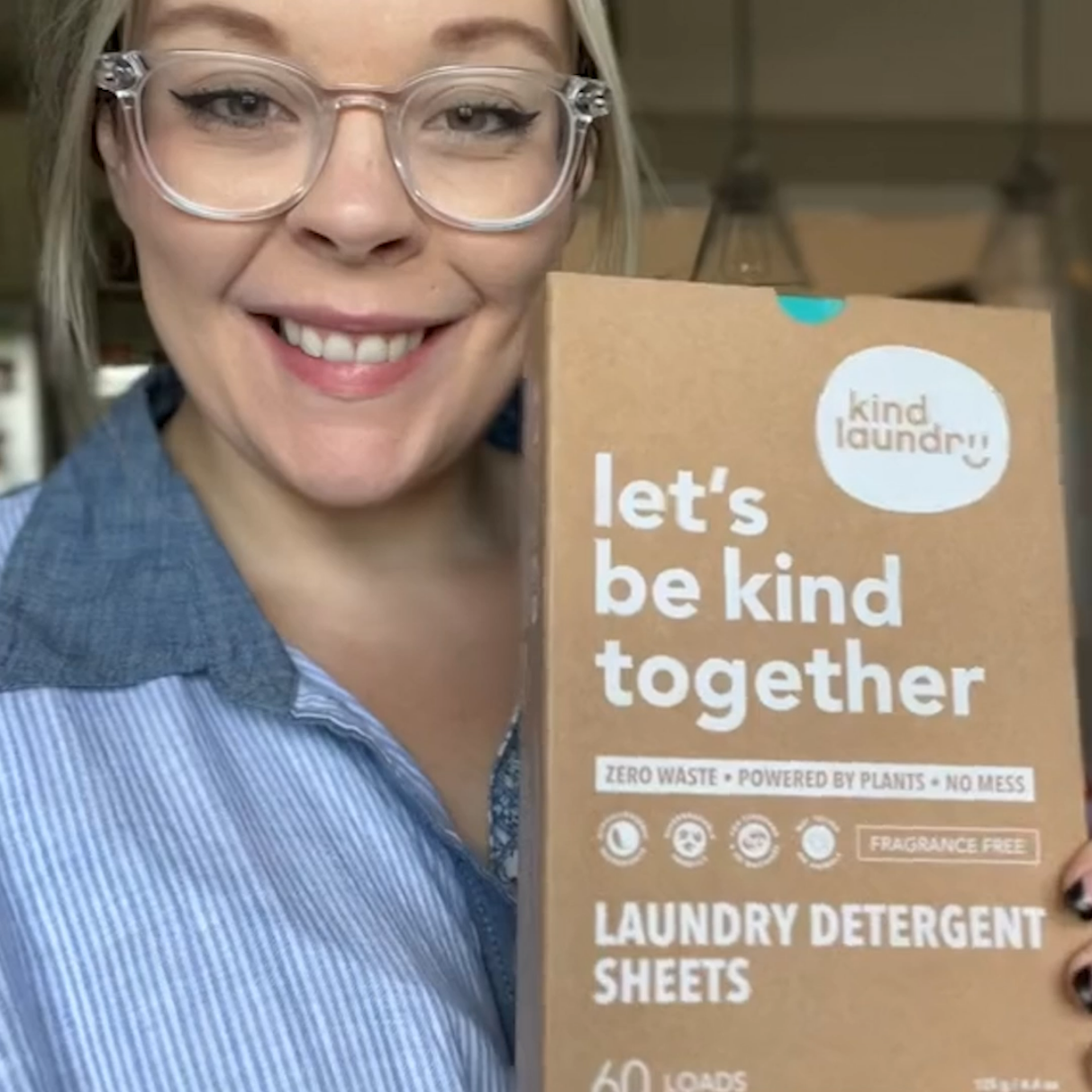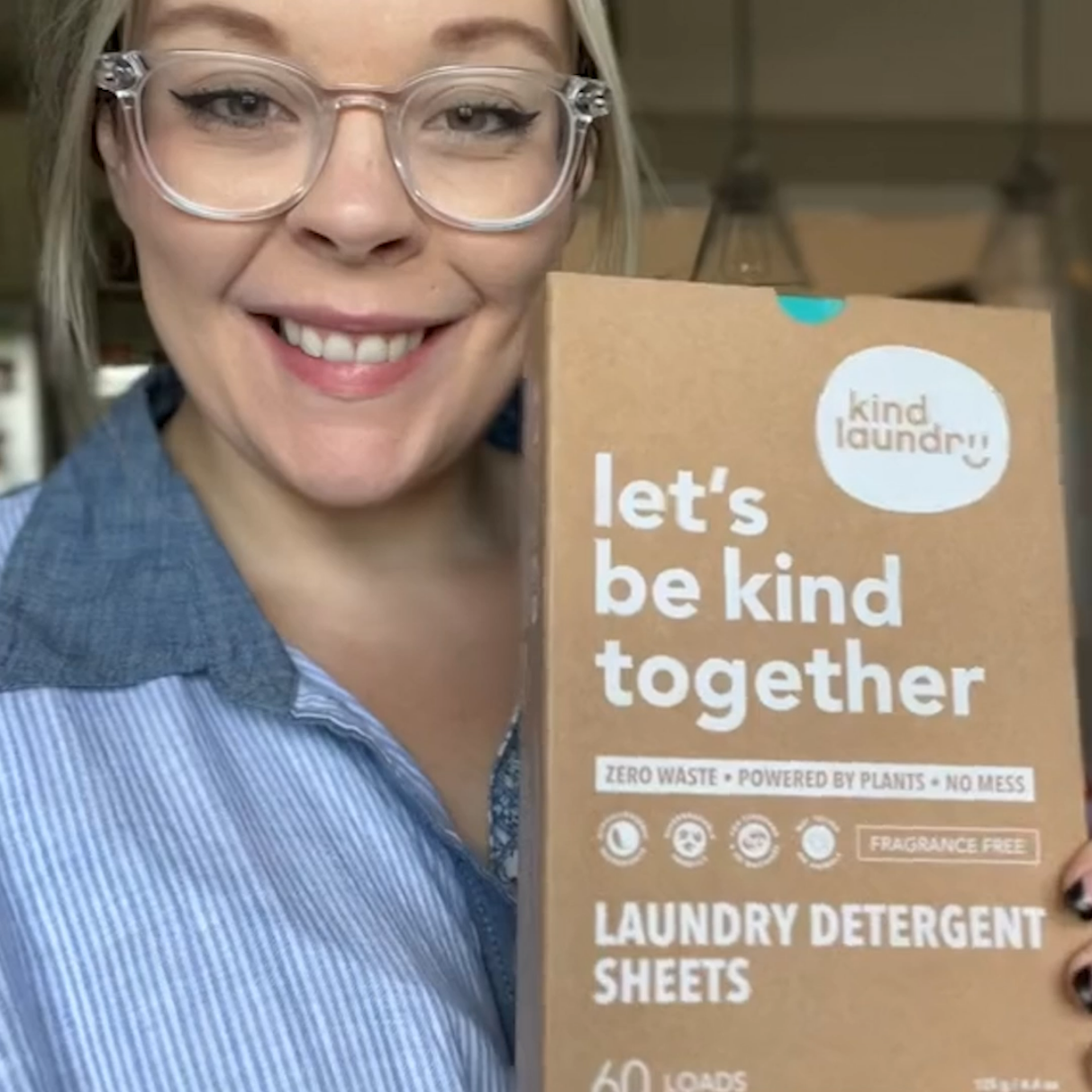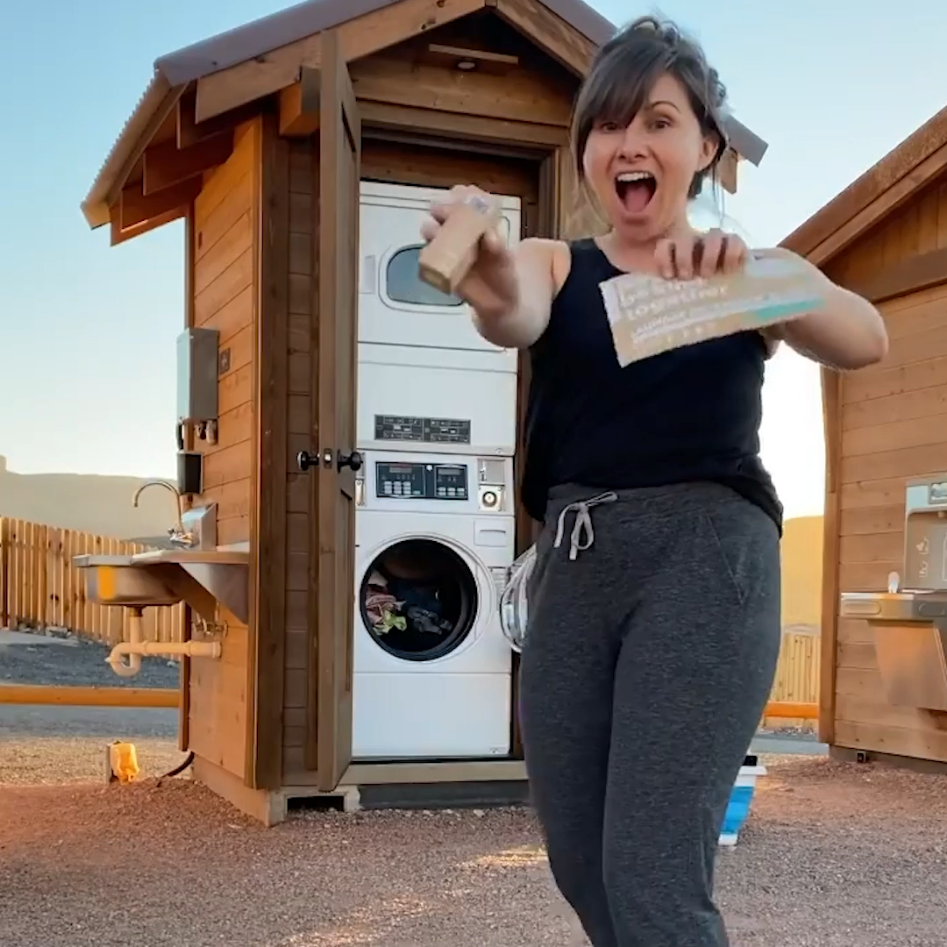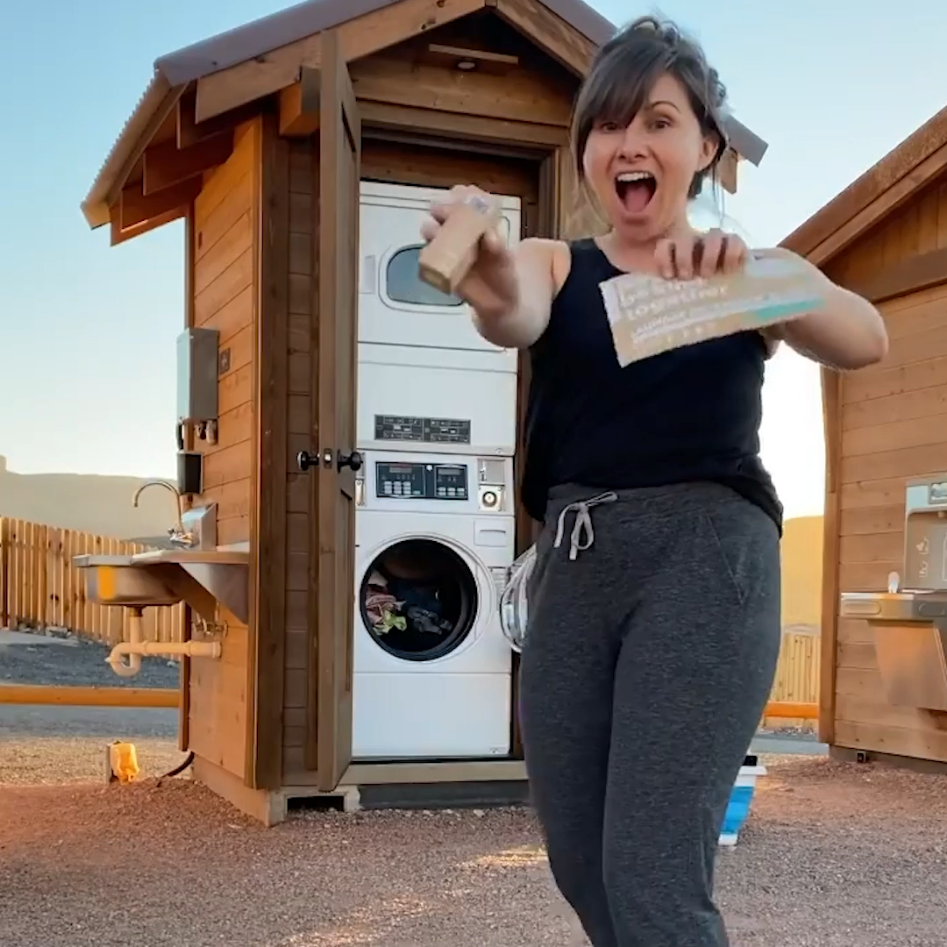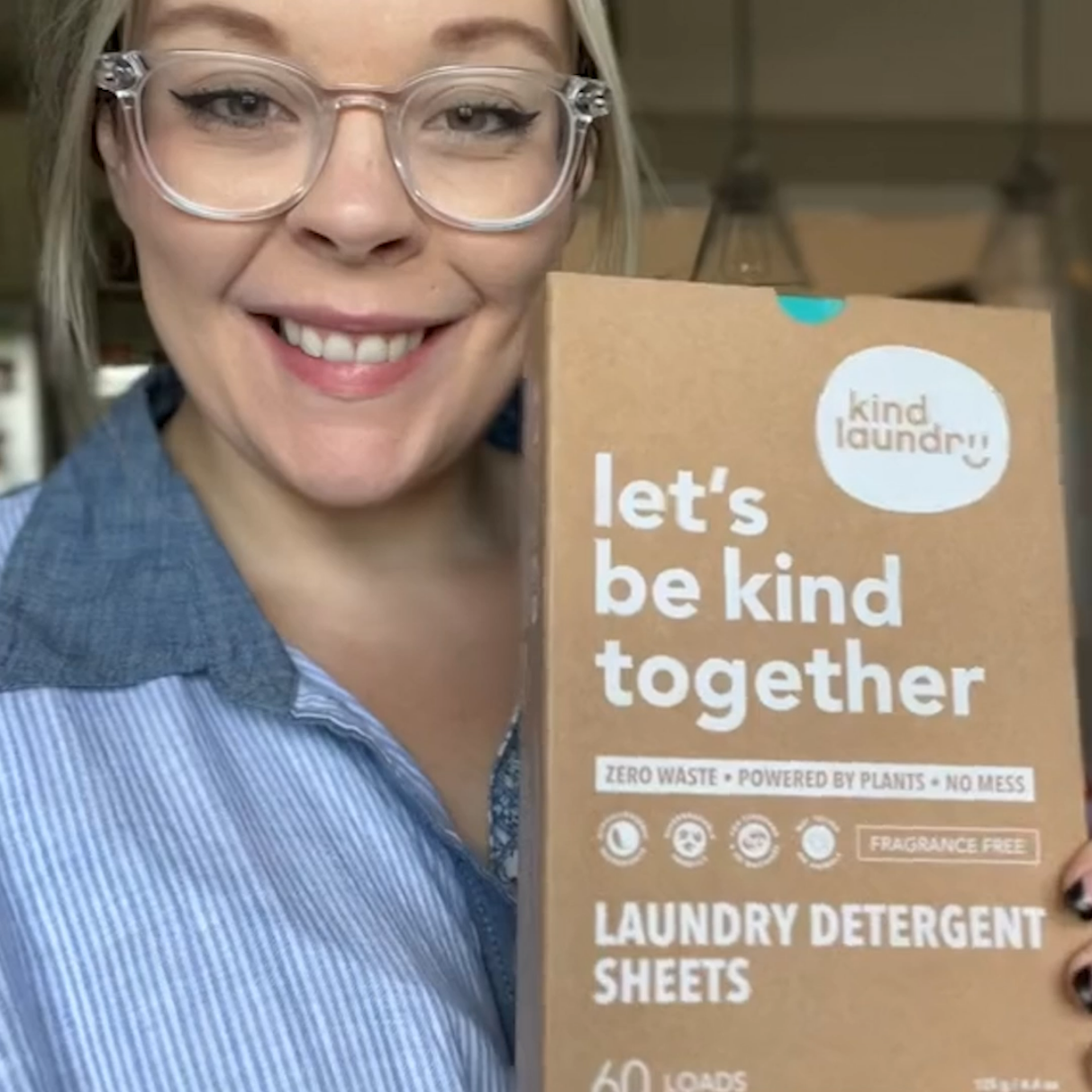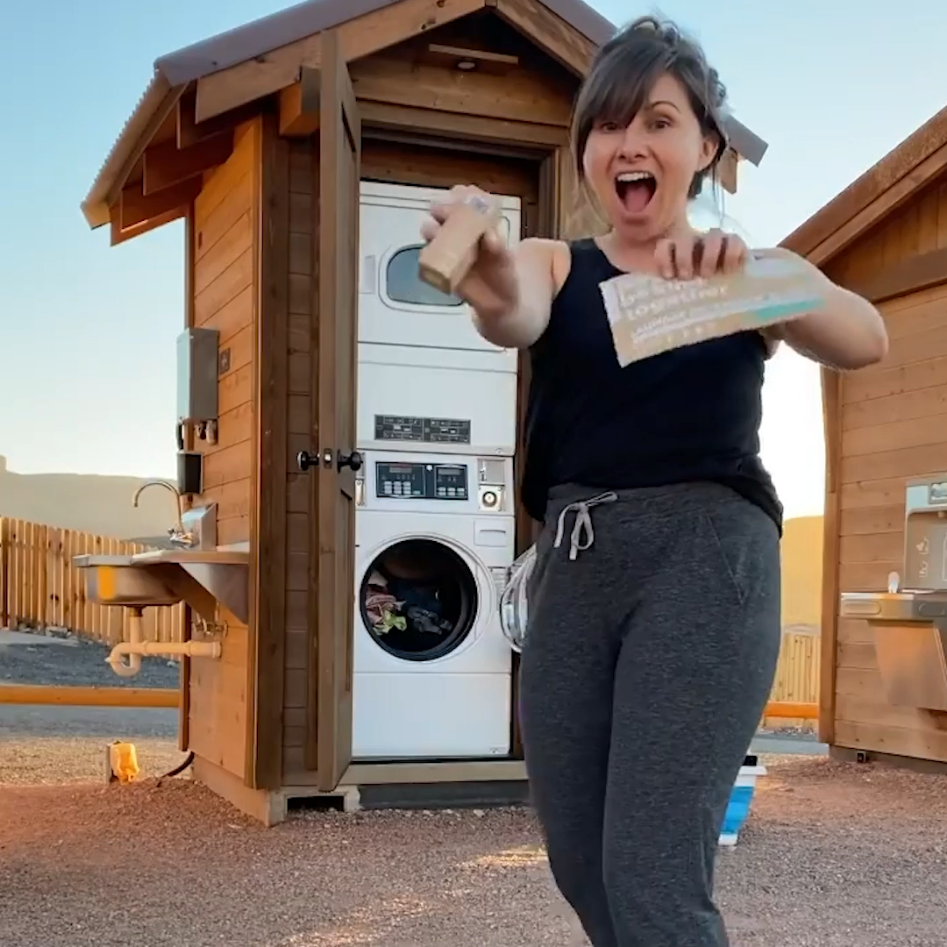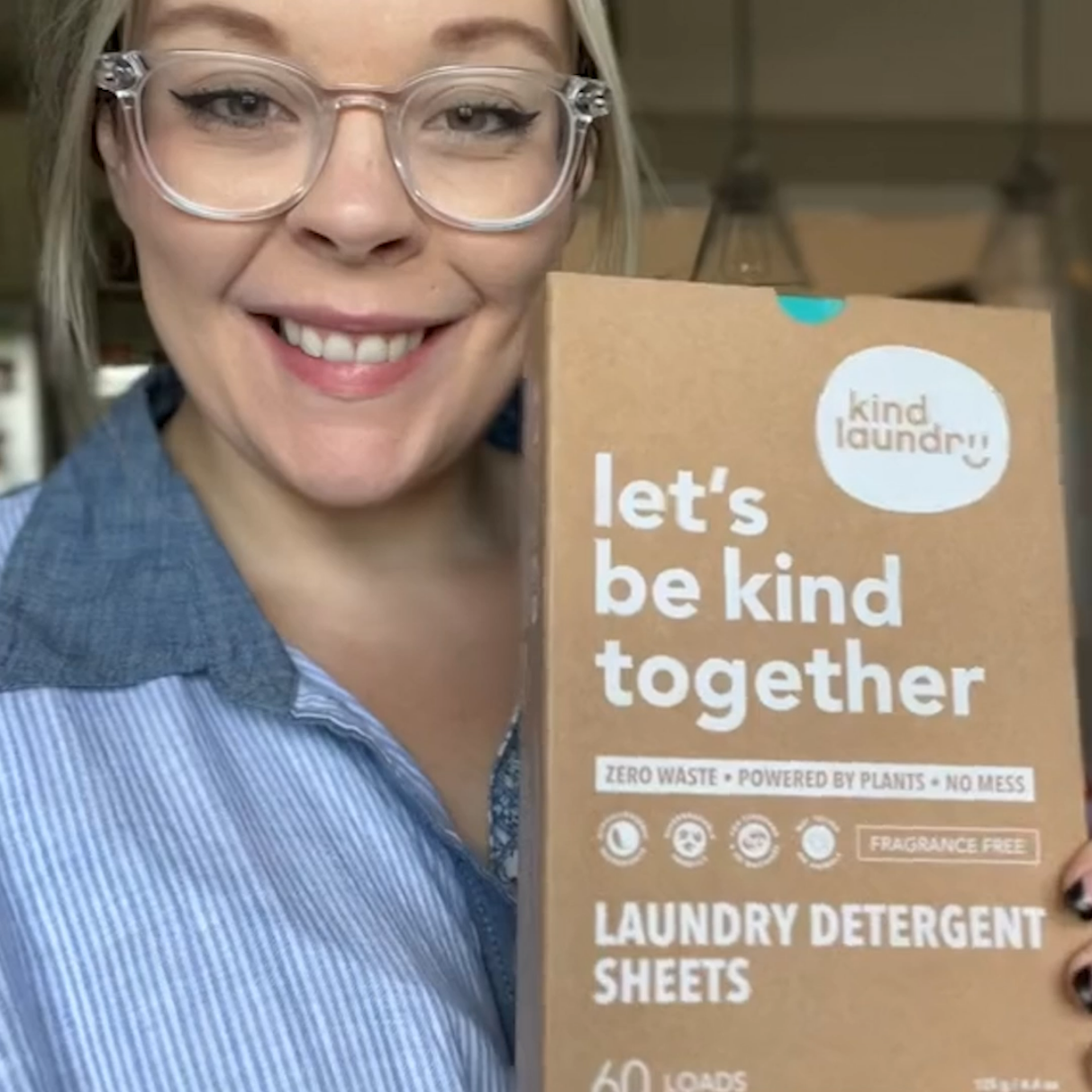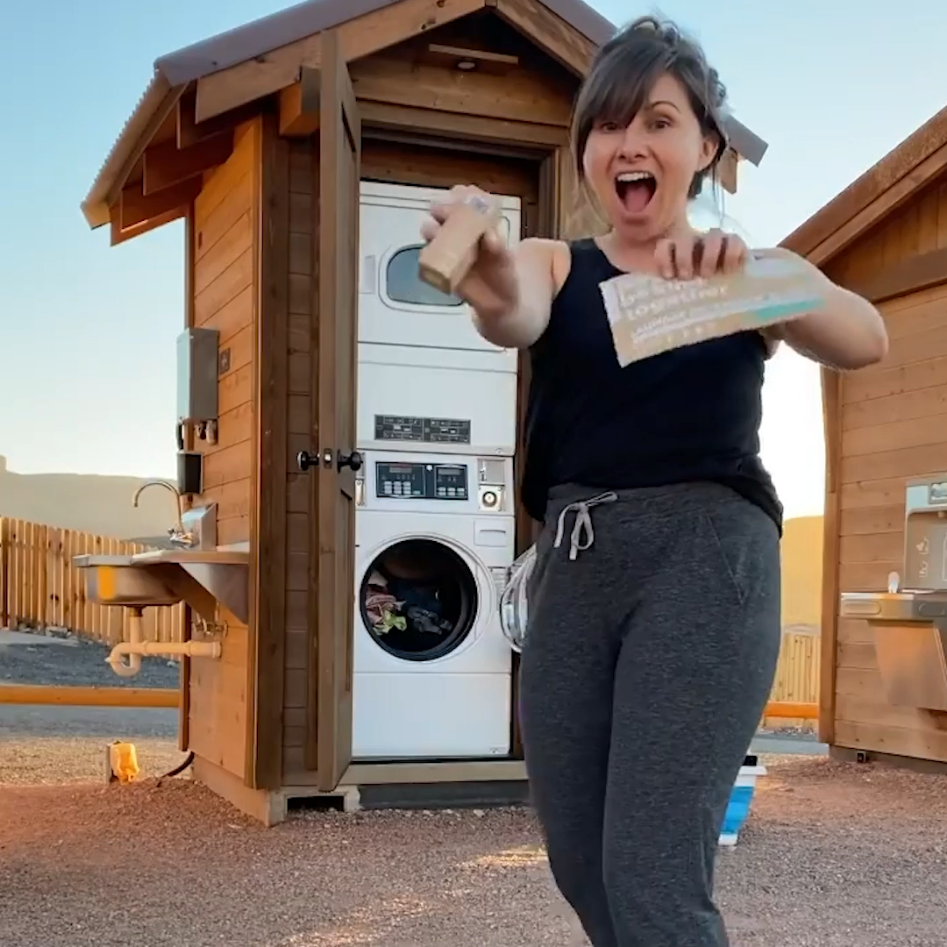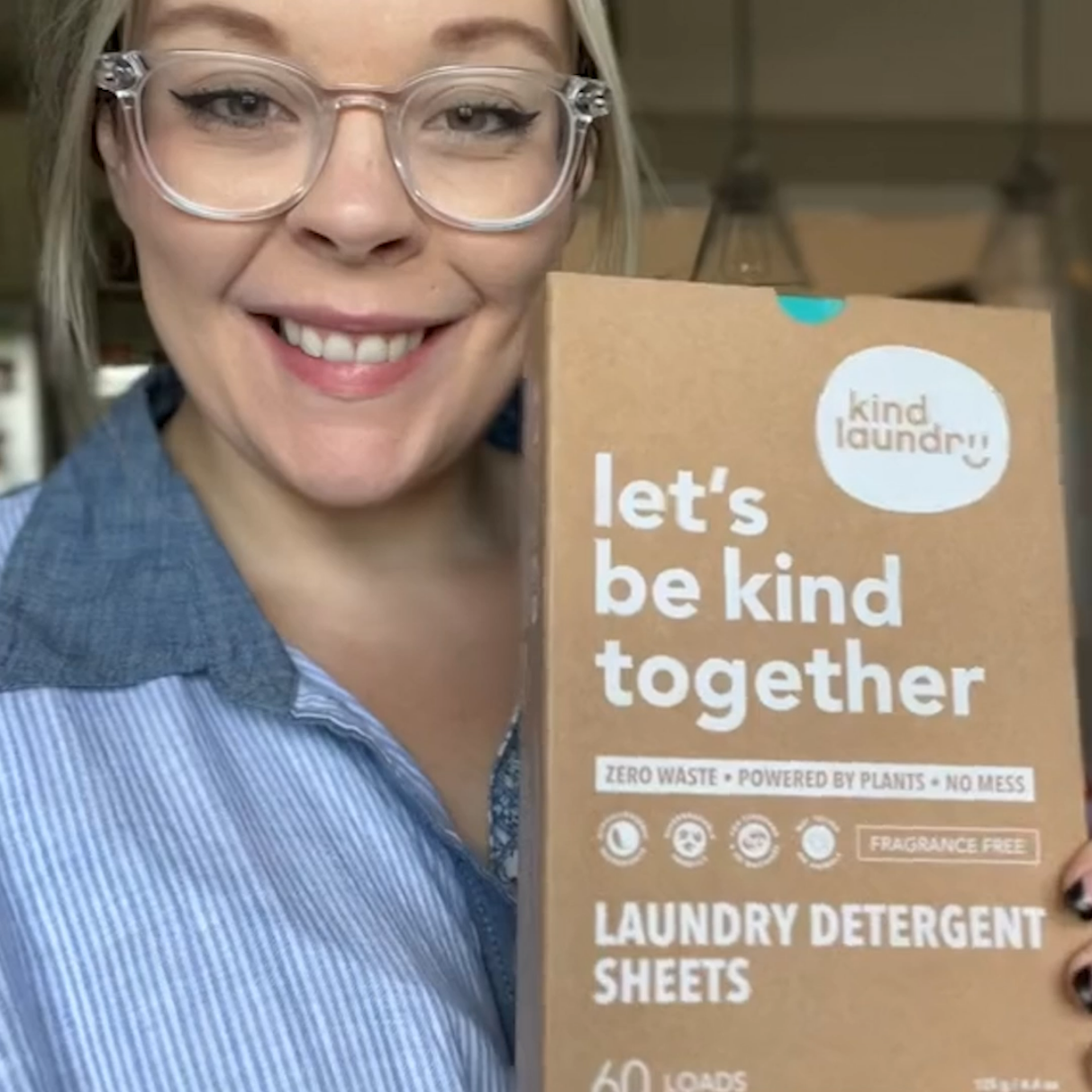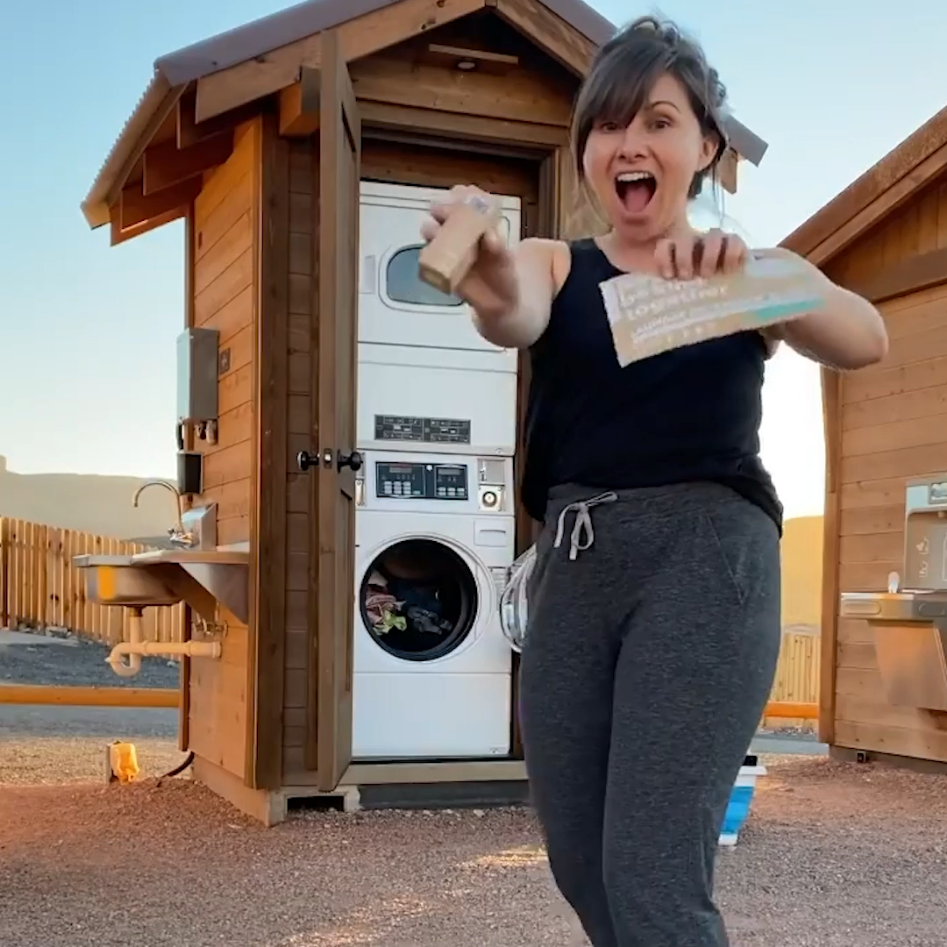 Information

Shipping

Payment
- Why Choose Us? -
30 Day Satisfaction Guarantee
Not happy? Not to worry. Simply email us at hellokindlaundry.com and
we'll take care of you.
No Starch Or Toxic Ingredients
No fillers or harmful chemicals ever. Our laundry care products contain only
active, safer ingredients.
Zero-Waste. 100% Recyclable Packaging
Our kraft paper packaging is much kinder alternative for you and our
planet.
Lets Us Reward You
Sign up and start earning points with every order.
Redeem for savings and free shipping.
Premium Washable Mesh Laundry Bag